Rabbits
One rabbit's many lives

The rabbits, printed on metal or wood, were developed from a series of ceramic sculptures I created. Each rabbit had hand-build ears which gave them their personality and unique individuality.
This photographic series gives you the possibility to display them on your wall, individually, or in pairs (also called diptych) or all 3 together (triptych).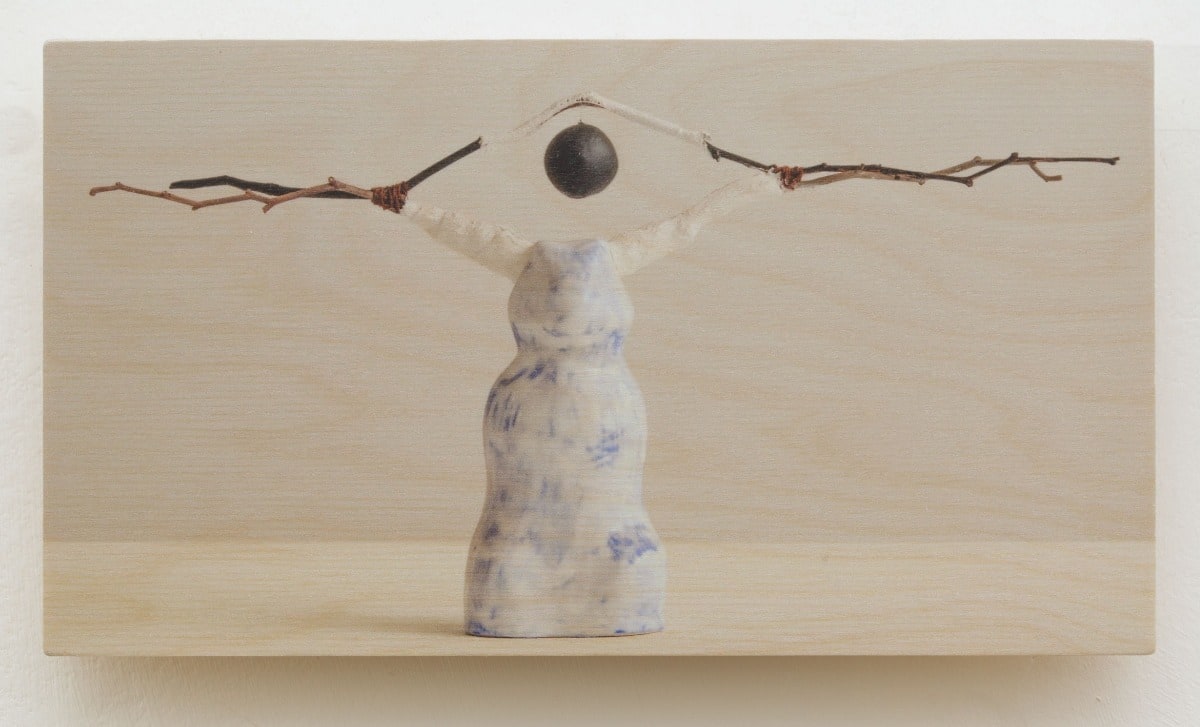 Rabbit printed on wood
Choose either wood or metal. The metal has satin finish. On the wood prints, printed on maple, you will notice the grain coming through as well as the warm/ yellow tone of the wood.
Both materials come ready to hang and float 1/2" off the wall.
To see me showing you the metal prints; watch the video below.
Get a better price than what's mentioned in the video by clicking on the images below "shop the rabbits".