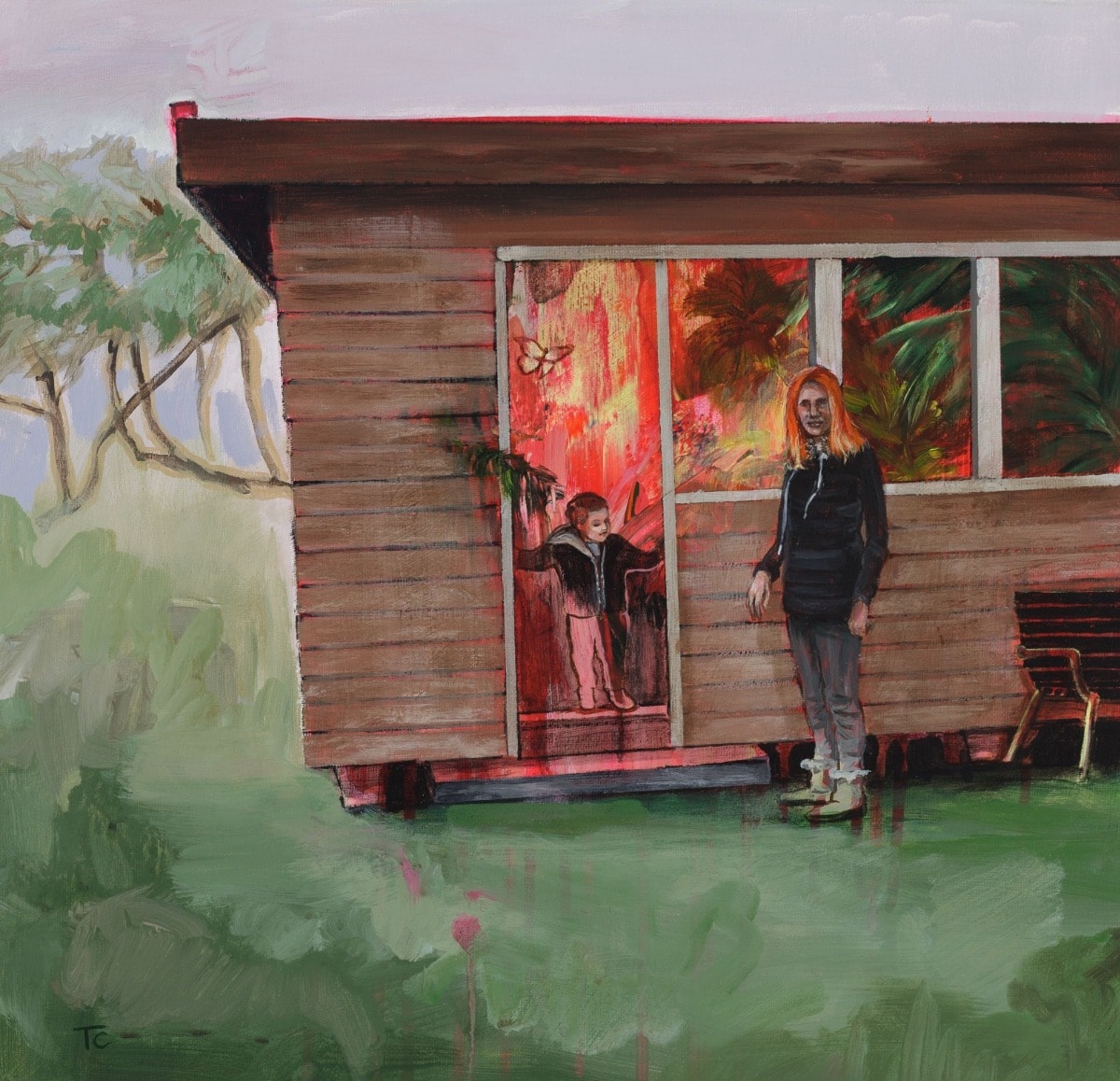 Liam and dorte

2020, acrylic and oil on canvas, 16 x 16


News: Exhibition upcoming in December -
Piano in The Night

will be on exhibition at Gallery 825 in Los Angeles from December 12, 2020 - January 15, 2021. There will be no formal opening due to the pandemic, but the gallery will be open by appointment. The show will also be presented online. More to come on this.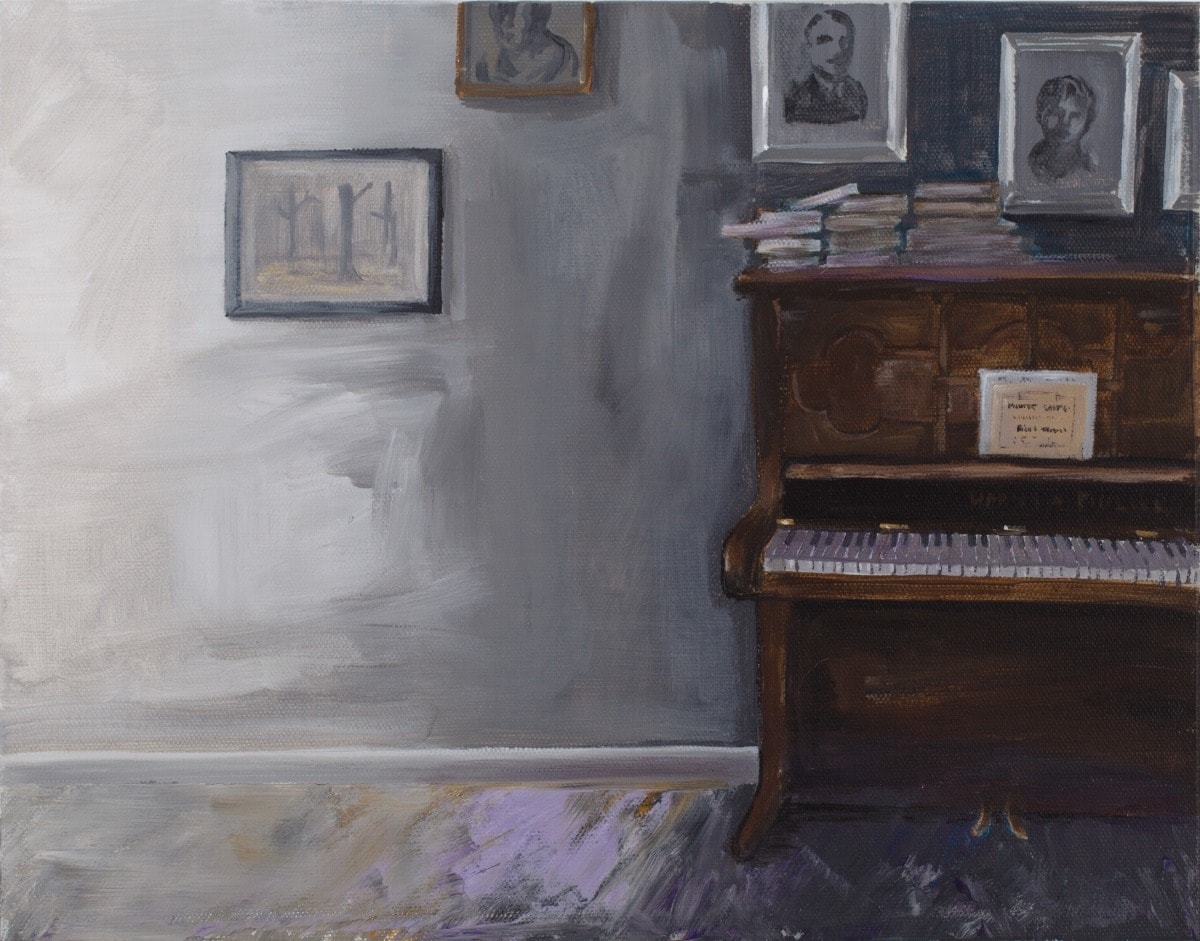 Castelli Art Space Artsy Holiday Gift Show in December
A curated collection of small size artworks will soon be available on Artsy. More to come.
Chris and Carla, New York, 2020
Beginning in April 2020 I started a project called Together Now, where people send me pictures from our current life living in pandemic times. This is a rare reveal of one of the paintings. To get notified about the completion about the project please follow my newsletter.